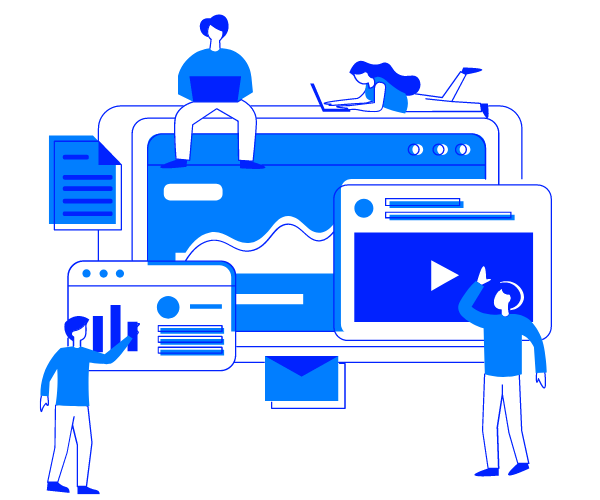 We give a detailed explanation of what platforms can be used to reach your customers and keep them engaged with your practice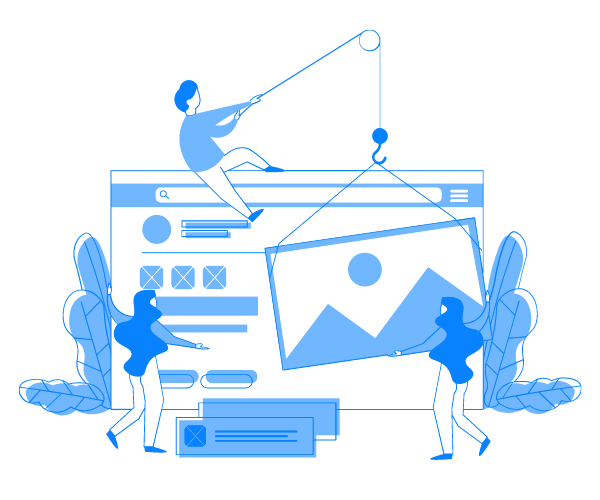 We teach you how can create a simple inbound marketing strategy and start growing your business online.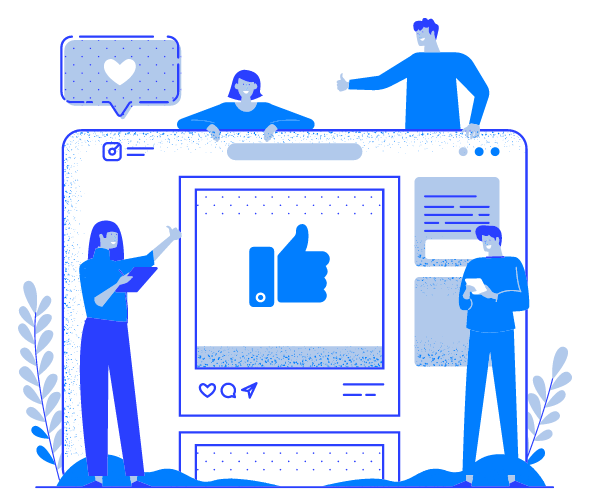 we will share practical tips on how to grow your business on a small budget. Our goal is to help you compete with the big guys without spending a fortune.